Invisalign® Clear Aligners
---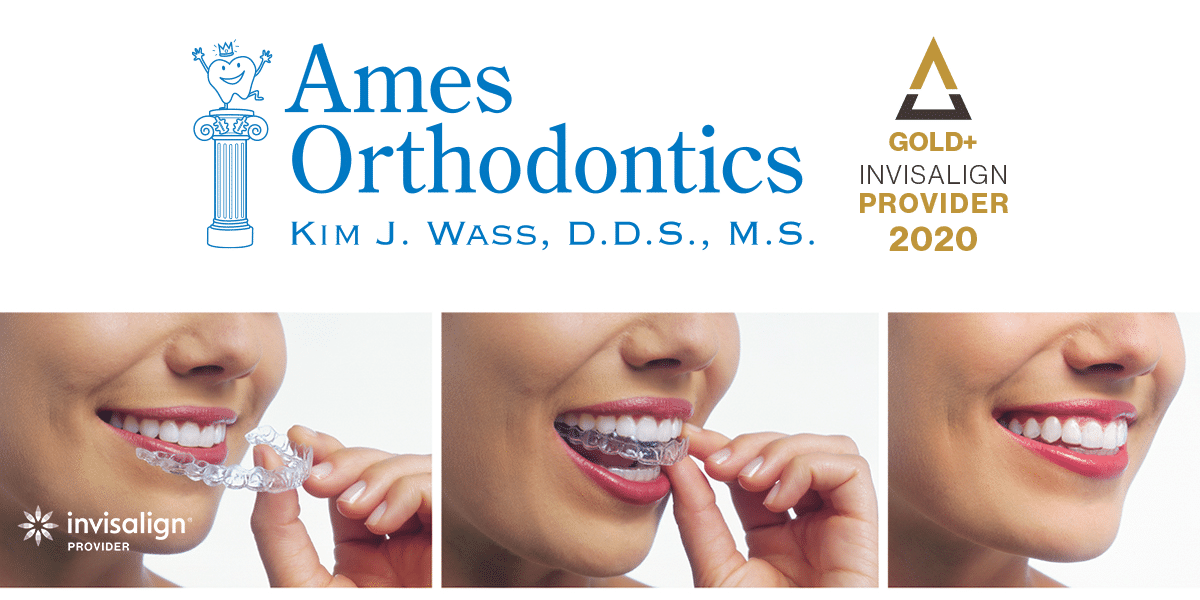 ---
The best part about Invisalign® aligners is that they are virtually invisible- so the only thing people will notice is your beautiful smile!
---
Invisalign® clear aligners have been proven to provide an effective contemporary alternative to traditional braces through the use of custom made aligners that discreetly straighten your smile at any age. 
Are you experiencing:
---
Crowding

Shifting

Overbite

Underbite
Deep bite

Invisalign® Treatment can Straighten Your Smile!
---
Using state of the art technology, our office can comfortably create digital impressions of your teeth. These precision 3D images will then be used to create a customized series of clear aligners that are both comfortable to wear and virtually invisible. Wear your aligners as directed by your Invisalign provider to gently shift your teeth into position for a straighter smile!
---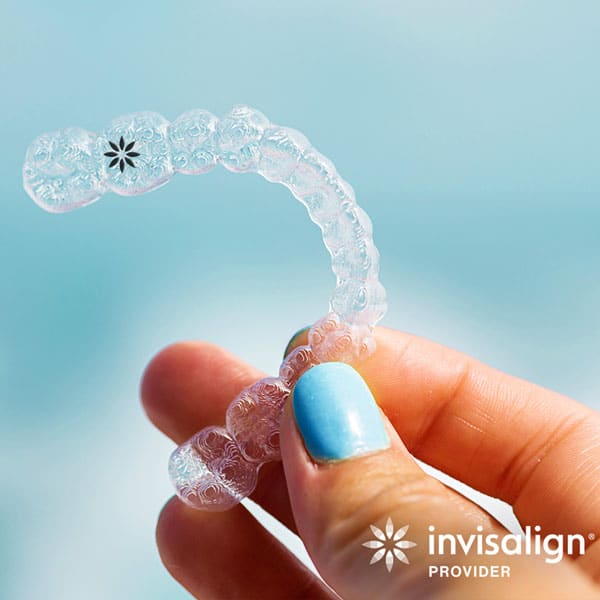 ---
Invisalign® First
---
Invisalign® First clear aligners are available to treat patients aged 7+ more comfortably and conveniently than other traditional Phase 1 Treatment options. For children with mixed dentition, Invisalign® First aligners are created with specialized features that can address a wide range of young patients' concerns.
---
---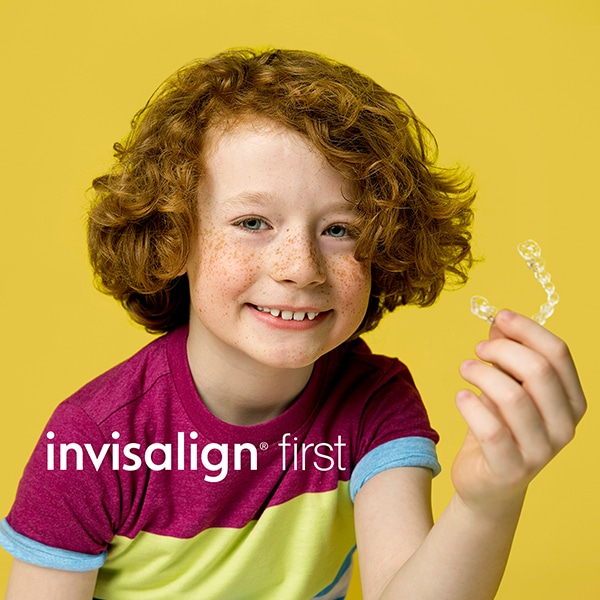 ---
Invisalign® In Their Words Video
---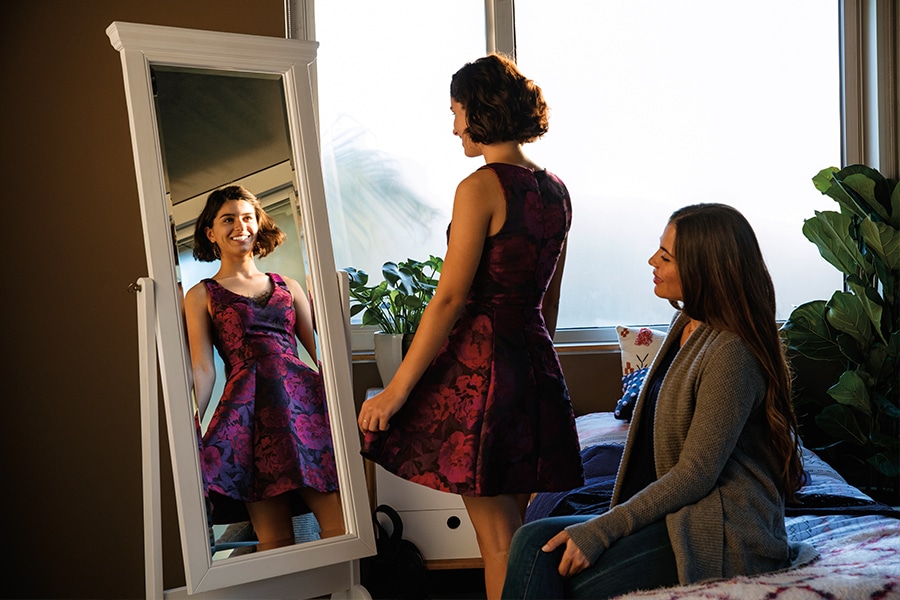 ---
Let's face it, young adults today do not want to spend their teen years wearing braces and hiding their smiles. Virtually invisible and easy to care for, Invisalign® Teen offers effective treatment through the use of clear aligners and specialized features to straighten your teen's smile more comfortably and conveniently that other orthodontic treatments. 
---
Invisalign® Teen Before & After
---
Invisalign® Made to Move Video
---
---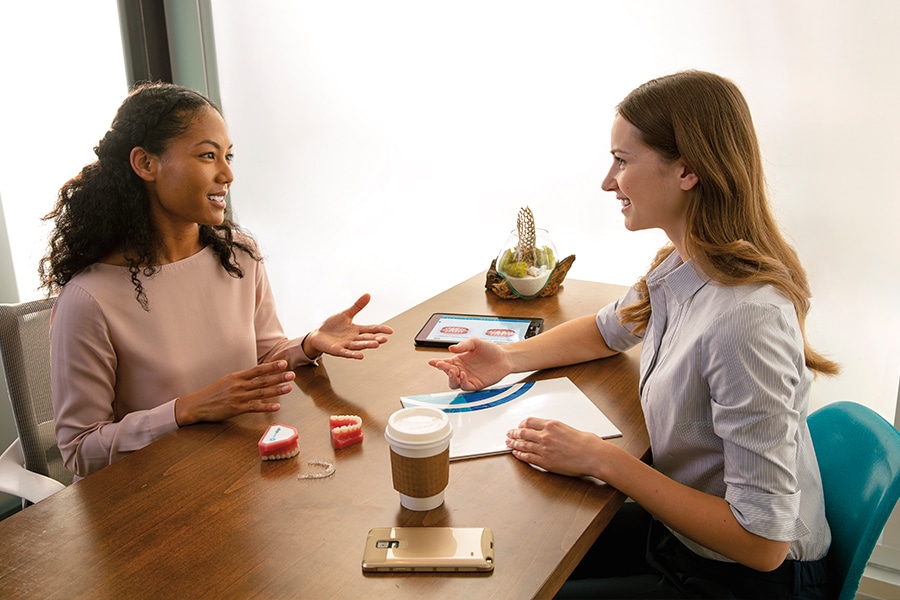 ---
Did you know that it's never too late to straighten your smile? As a modern alternative to traditional orthodontic treatment, Invisalign® clear aligners offers adults a comfortable and affordable solution for a straighter smile at any age. Contact our office to get started today!
---
Invisalign® Before & After
---
---
Invisalign® is the Answer Video
---
---
---
---
Invisalign® and the Invisalign logo, are trademarks and/ or service marks of Align Technology, Inc. or one of its subsidiaries or affiliated companies and may be registered in the U.S. and/or other countries.
---